Great quality, Simple process & Quick delivery!
Curtain Label offers superior quality curtains for modern Indian homes. The idea was born after we realised that the traditionally intimidating, complex and time consuming process of buying curtains had to be changed. We decided to create an easier way for people to outfit their favourite rooms with stylish and elegant drapery.
With Curtain Label's easy 3-step process, ordering curtains that both look and fit just right is now a few clicks away!
As a Curtain Label customer, you can
Browse through frequently updated & curated collections for every personality
Our deep understanding of both the international and domestic textile market helps us carefully curate a versatile range of fabrics for any interior style. We have a selection of plains that blend easily into your home as well as understated prints and jacquards that add a hint of character to your favourite spaces.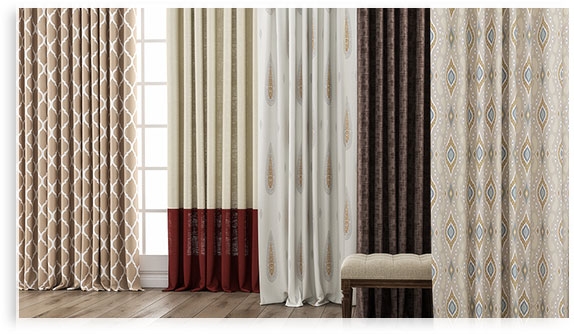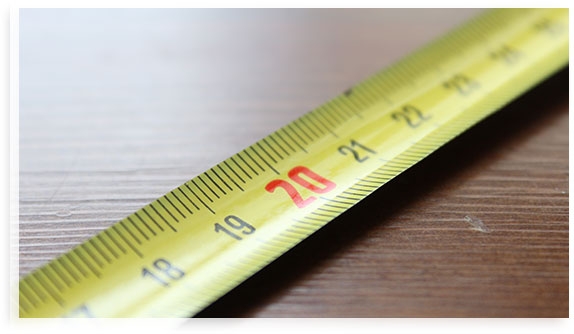 Order custom fit curtains from the comfort of your room in less than 5 minutes!
No more struggling to understand the width of the fabric, number of pleats, cost per length (or 'panna') and fabric requirements for each window! Curtain Label simplifies the custom-fit process for you! Simply follow our easy measuring guide and enter only the width of the curtain rod and height you require. That's it! We'll take care of all those pleats, fold and adjustments to deliver a pair perfect-fit curtains!
Discover high-quality elements and details in our curtains
All our curtain fabrics are pre-shrunk and machine-washable. We have also introduced a set of intuitively designed elements like pre-fitted plastic pleat locks and curtain tape to help your curtains retain their shape and quality for years to come.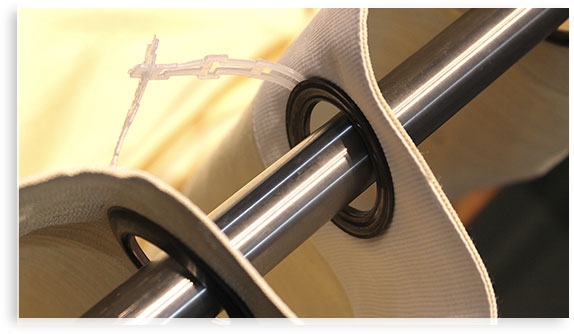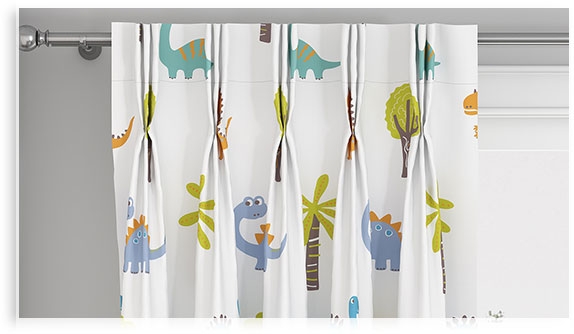 Choose from our unique range of curtains designed for kids
Our in-house design experts have conceptualized a range of hand-drawn patterns in fun colours for our special collection of drapery for kids' rooms and playrooms. Surround your child with inspiring and memorable curtains that will be a constant source of creative inspiration!
Experience a hassle-free ordering process
While you might be accustomed to waiting more than a couple of days for your customised curtains to arrive at your doorstep, our products will be delivered much quicker! Thanks to our experienced team at Curtain Label, your curtains are ready to ship in just 8 -10 working days